What is Coaching ?
Coaching is partnering with clients in a thought-provoking and creative process that inspires them to maximize their personal and professional potential." To support the evolution of a person, a team or an organization, the coach relies on the art of the relationship which allows to enter into interaction with someone in such a way that he carries out the projects he chooses to implement by transforming, if relevant, his attitudes and skills.
International Coaching Federation
Team Coaching
Just as with a sports team, a team's growth is optimized if the strategy considers the collective strengths of the group as well as individual skills. Elixirium intervenes during collective sessions on a specific theme, also acting as a facilitator, in order to free speech and the emergence of ideas.
What topics ?
You decide the topic of the day's session, or the overall objective.
The topics covered could be, for example, the following:
Conflict management
Efficient meeting management
Silo wars
Performance Improvement
Crisis management
Etc …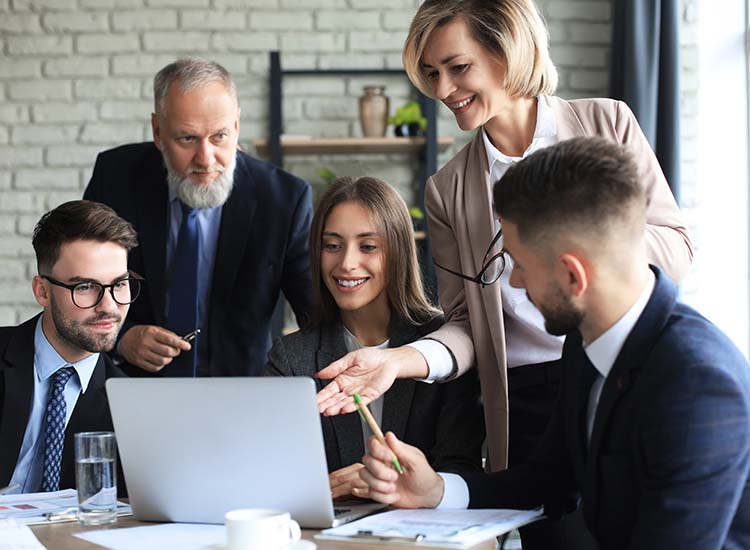 ELIXIRIUM approach
As a preamble, it is important to apply the oxygen mask on yourself, and this for each member of the team
That's why Elixirium gives you the keys and the tools to better understand how and why people think, communicate and behave differently
#SelfAwareness
It is then on this basis that our coaching sessions will allow you to explore your subjects and target objectives in full self-awareness
Want to know more?
To design your program together, two options:
Select a 30-minute slot, so we can talk together by clicking here
Fill in this form so that Elixirium comes back to you very quickly