Mental Fitness?
Mental Fitness can be defined as having and maintaining a state of well-being and being sustainably aware of how we think, behave and feel.
Mental Fitness gives us more space to choose how to react to a situation, whether that situation is an anticipation, an external stimulus, or a feeling/emotion. As a result, we are less likely to experience (or cause) emotional and relational hurt.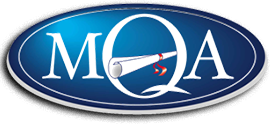 Which program?
Elixirium guides you through a 7-week program to build a foundation of Mental Fitness by strengthening three essential mental muscles to shift the balance of power from your inner Saboteurs (your negative "self") to your Sage inner self (your positive self/best version of yourself).
To do this, the program breaks down as follows:
Digital book (Audio / PDF)
Mobile application with daily challenges as well as a one-hour weekly focus video to allow you to discover and master your own Saboteurs and then activate the best version of yourself
1 weekly coaching session for 7 weeks
Measurable progress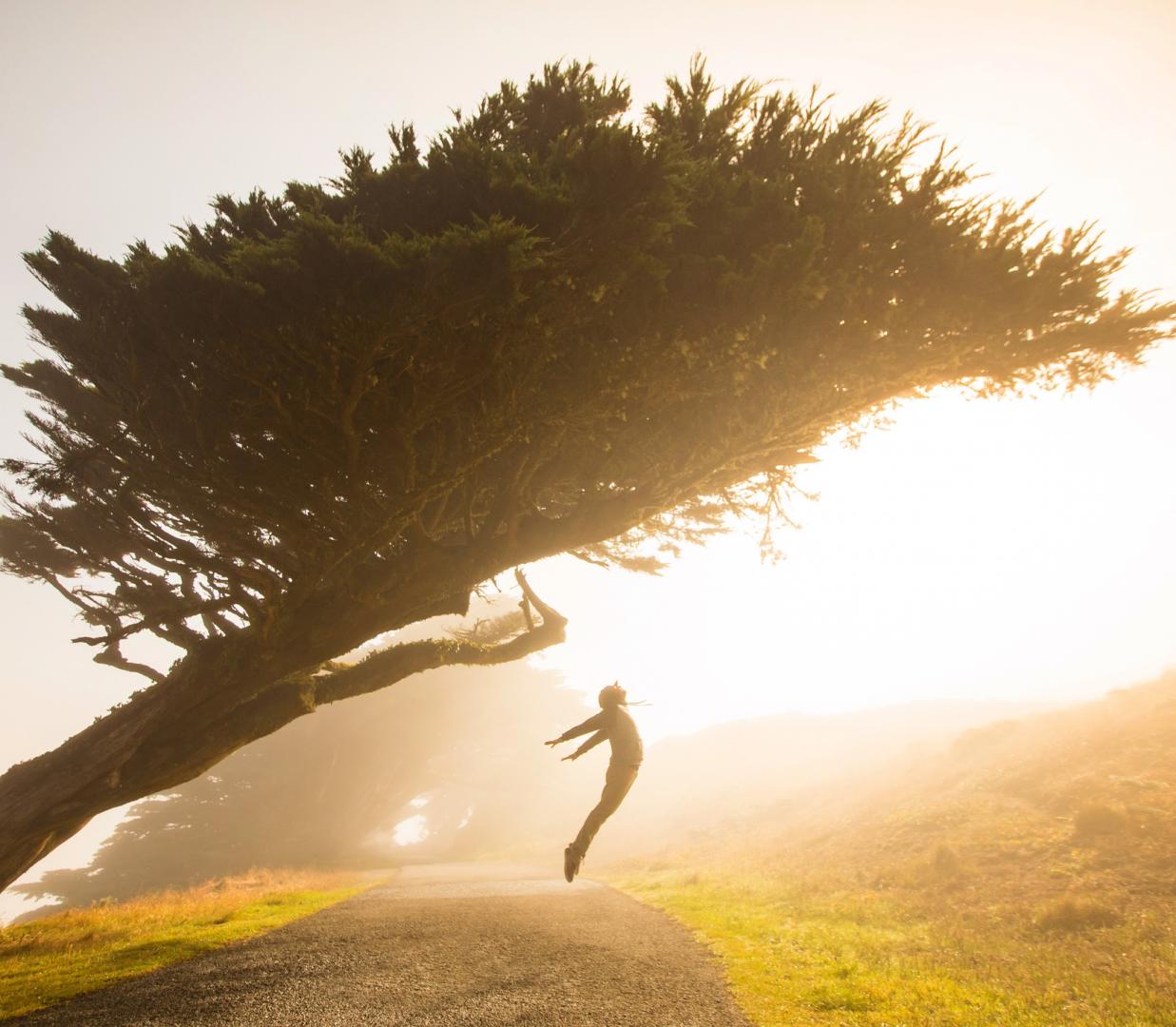 Applicable in which areas?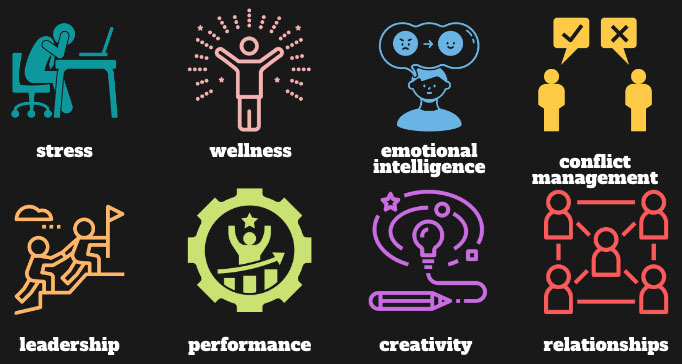 Want to know more?
Select a 30-minute slot, so we can talk together by clicking here
Fill in this form so that Elixirium comes back to you very quickly