Improve your team's skills and cohesion with group coaching. Elixirium's leadership consultants are here to lead the sessions.
Team Coaching: The Key to Creating a Winning Team
As leadership consultants, we support workers who want to perform better. Our approach to group coaching is designed to best help each employee to reach their objectives.
The session starts with a discussion to identify the strengths, weaknesses and areas for improvement of the team. After an in-depth analysis of the situation, our coaches prepare the training that the group really needs.
Improving skills, enhancing team cohesion and developing collective intelligence are some of the points we tackle during the coaching. Contact us now!
Strengthen your team's skills and cohesion with a team coaching session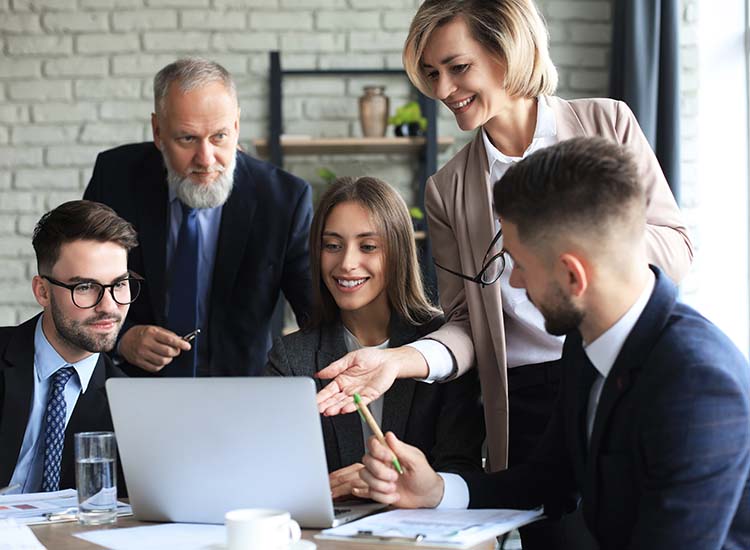 One-to-one Coaching
Team Coaching
Leadership Training
Mental Fitness
Professionalism
Personalised Support
Flexibility
Based in Tamarin, Mauritius, our services are available internationally.
Some Good Reasons for Organising Team Coaching for Your Team
Our main purpose is to help you build a competent, efficient and resilient team. To achieve this, we offer good coaching sessions aimed at boosting the skills and motivation of the whole group.
The meetings also aim to foster solidarity and cohesion within the small tribe to create a favourable environment for teamwork.
To better understand the needs of each person, we also organise one-to-one coaching sessions. The programme includes leadership development, mental fitness, improving self-confidence and many other topics.
Whether you want to organise group or one-to-one coaching, we are the right partner for you