One-to-one Coaching Service
Elixirium offers one-to-one coaching sessions to help you reach your goals quickly and easily.
One-to-one Corporate Coaching Sessions
Do you want to progress in your career, optimise your finances and improve your relationships?
Our qualified coaches will give you a helping hand to become the best version of yourself. We offer both one-to-one and group coaching sessions focusing on different themes, such as:
Self-knowledge
Defining professional and personal goals
Boosting self-esteem and self-confidence
Adopting a winning mindset.
All our coaching sessions are based on effective personal development techniques.
Follow our one-to-one coaching programmes to become the best version of yourself!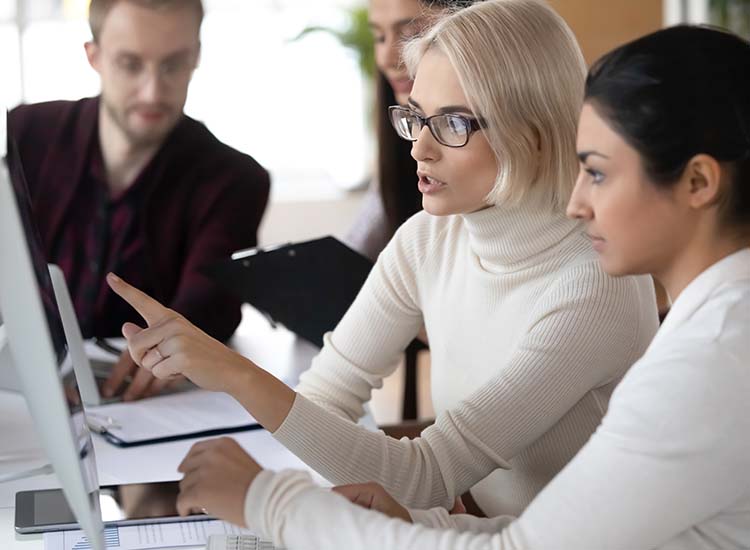 One-to-one Coaching
Team Coaching
Leadership Training
Mental Fitness
Professionalism
Personalised Support
Flexibility
Based in Tamarin, Mauritius, our services are available internationally.
Good Reasons to Opt for Our One-to-one Coaching Programmes
The one-to-one coaching we offer can help you overcome your obstacles and achieve your dreams. The techniques we use depend entirely on your goals. For example, do you want to improve your communication skills, overcome shyness, build a strong personality or develop your leadership skills?
No matter your reasons, we will work with you to define your goals and find the means to achieve them. Our coaches will be by your side to advise, support and motivate you at all times. Your success will be just a matter of time.
We provide individual coaching sessions for your professional and personal life