Do you want to develop a more positive attitude to life's ups and downs? Elixirium can help you achieve your goal with mental fitness coaching.
Mental Fitness: The Ideal Method for Boosting Your Positivity
In order to take life in stride, no matter what happens, you need to work on yourself. To this end, we offer one-to-one mental fitness coaching sessions.
These sessions aim to bring about a lasting change in the way you approach events in order to better overcome challenges. This more assertive state of mind is the key to your personal and professional development.
Rest assured, our mental fitness and leadership coaching programmes have already proven themselves. We already coached many business leaders, executives, employees and entrepreneurs.
Boost your positivity with our mental fitness coaching programmes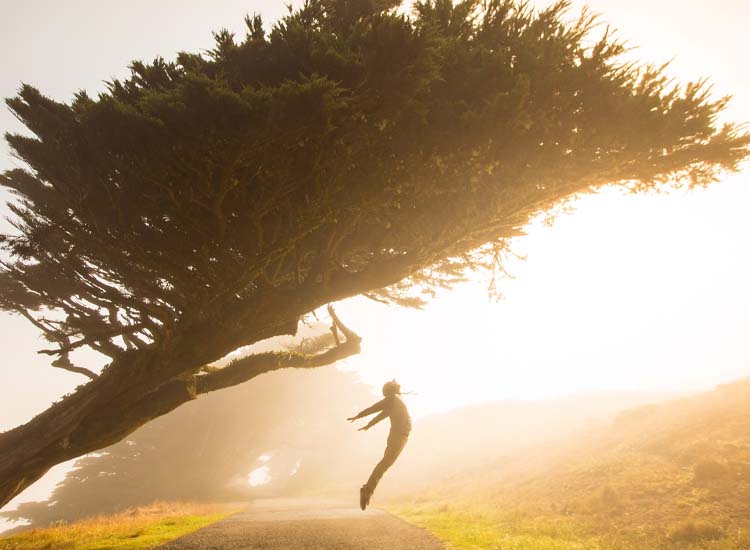 One-to-one Coaching
Team Coaching
Leadership Training
Mental Fitness
Professionalism
Personalised Support
Flexibility
Based in Tamarin, Mauritius, our services are available internationally.
Comprehensive Custom Mental Fitness Coaching
Our company's ethos is to contribute to your personal and professional success. To achieve this, we offer a fully customisable mental fitness coaching programme.
The plan will be defined by your concerns, your doubts and above all, your objectives. With the help of a good coach, you will be able to progress faster and more confidently.
Group mental fitness coaching is also an option to boost the whole team's positivity.
Overcome your fears and doubts with mental fitness coaching