Leadership Training Service
Develop and improve your leadership skills with Elixirium! Our qualified coaches offer in-house training.
Leadership Training and Mentoring
If you want to stay motivated and progress, you need a mentor.
The leadership training we offer is aimed at business leaders, senior managers and employees who want to advance their careers. We offer training sessions on leadership mentoring, business coaching, business facilitating and executive coaching.
All these topics will be discussed and developed according to each participant's objectives. The backbone of our training is advice, guidance and experience sharing. Contact us now!
Leadership training for business leaders and senior managers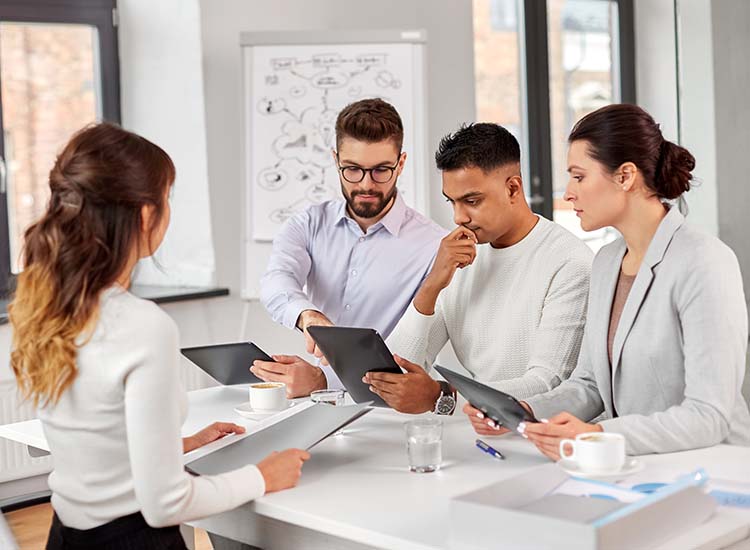 One-to-one Coaching
Team Coaching
Leadership Training
Mental Fitness
Professionalism
Personalised Support
Flexibility
Based in Tamarin, Mauritius, our services are available internationally.
Leadership Training for Employees
Our qualified trainers will also coach employees, the self-employed and sportspeople on the basics of leadership.
After the full training programme, you will be better at public speaking, managing your agenda, building trust with others and motivating your team members. We make sure to provide personalised support so that you can develop at your own pace.
When you choose our services, you can count on experienced and qualified professional coaches.
We train the leaders of tomorrow