Leadership Consultant Service
As leadership consultants, we guide leaders on their way to success.
Leadership Consultant: The Ideal Mentor for Developing Your Leadership Skills
Become a good leader by opting for leadership training with our specialists. We've taken a multidisciplinary approach to develop a comprehensive coaching programme focusing on :
Team management
Improving work organisation
Personal development
Communication skills and many other topics.
Throughout the course, you will be advised, guided and supported by our experienced leadership consultant. Since company success lies in a team pulling together, we also offer professional group coaching.
Helping you become a good leader is the main aim of our leadership consultant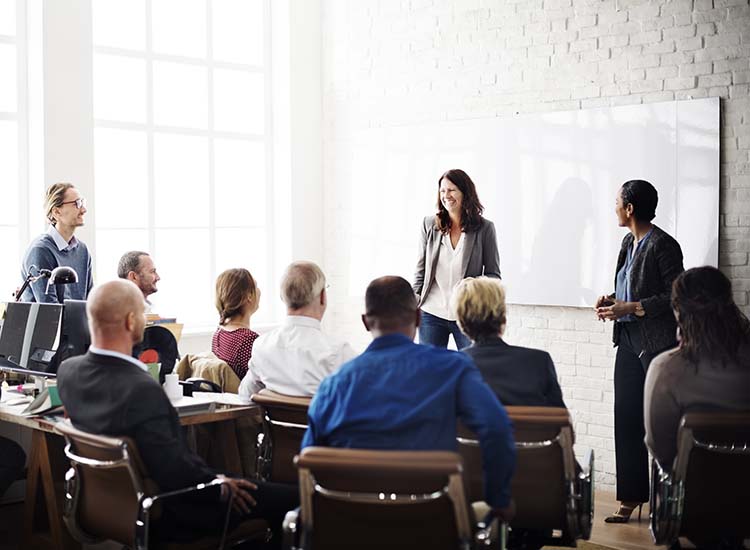 One-to-one Coaching
Team Coaching
Leadership Training
Mental Fitness
Professionalism
Personalised Support
Flexibility
Based in Tamarin, Mauritius, our services are available internationally.
Leadership Consultant Offering Personalised Coaching
Leadership is an essential quality for a good company head. Whatever your position (company director, senior executive, manager, head of a business unit or self-employed), let us train you!
With the support of our leadership consultant, you will learn all the skills needed to lead your team to success. The programme is 100% customisable to best suit your needs.
Develop your leadership skills quickly and effectively with the help of our consultant